The Magic Shop
I literally read into the wee hours of the night.
-lifeelevated
Marcus is a troubled youth. When his grandparents decide it would be good for him to tend the family business, a Magic Shop, Marcus is thrown into a world that he never knew existed. Not only is the family business a front, but Marcus learns that he has been marked as a dead man from the time he was born.


Marcus tries to develop his powers before the Dun-Bahr find him and assimilate the magic he was born with. Will he survive? Will he find his parents? First he must discover the secret his grandparents have been keeping from him all these years. It all comes down to what's hidden at the Magic Shop.
The twist and turns throughout the book kept me captivated from cover to cover.
- music miki
Marcus Fith is our inquisitive main character. Sometimes his curiosity gets the best of him, and he drags his sister, Ellie Fith, down with him.
Fairly adventurous and disobedient, Marcus is the one that makes some unfortunate decisions that send him and his sister on a crazy adventure into a part of the world they didn't know existed.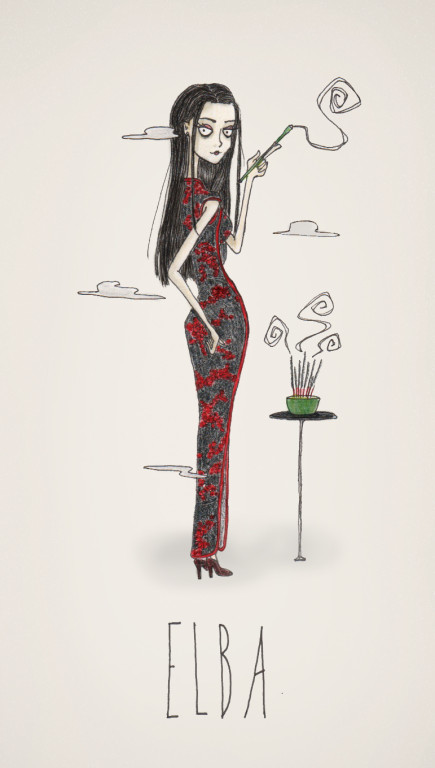 Elba is one of the most interesting characters in The Magic Shop. She is very powerful, and you don't always feel like you know what side she is on.
She seems to have some influence over Marcus, more than he understands. Marcus isn't always sure he can trust her. They have some tense moments together as she opens his eyes to magic.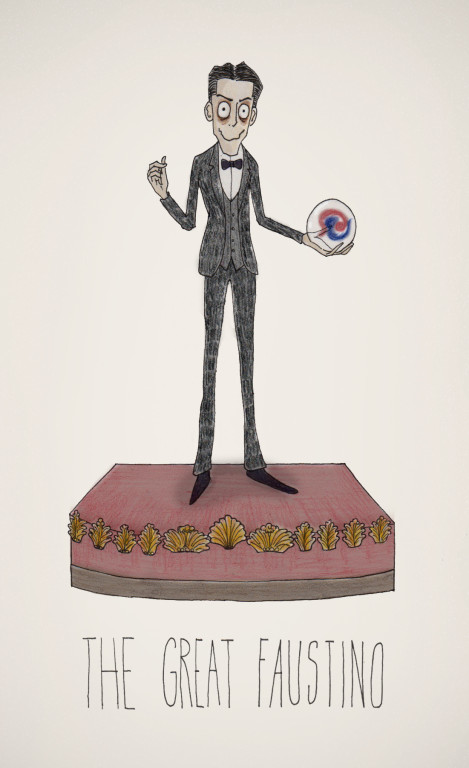 Faustino is a very formidable foe. He's always looking to recruit talent that is willing to do his bidding. He's also not afraid to take matters into his own hands.
The Who's Got Magical Magic Talent show was Faustino's idea. While he may not have found the best magic subjects, he makes a discovery that complicates Marcus's journey.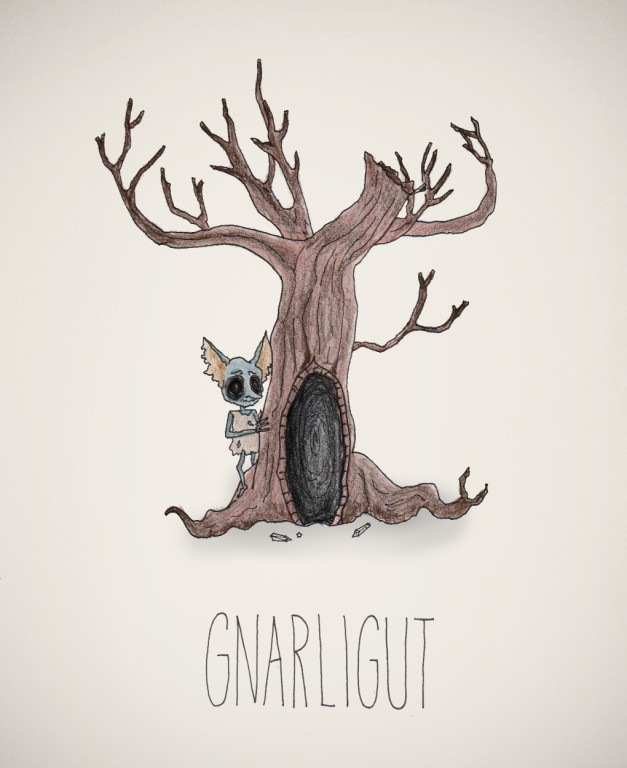 Gnarliguts are cute little characters, but there is more to them than meats the eye.
These small creatures are unique and have a special role to play in the story.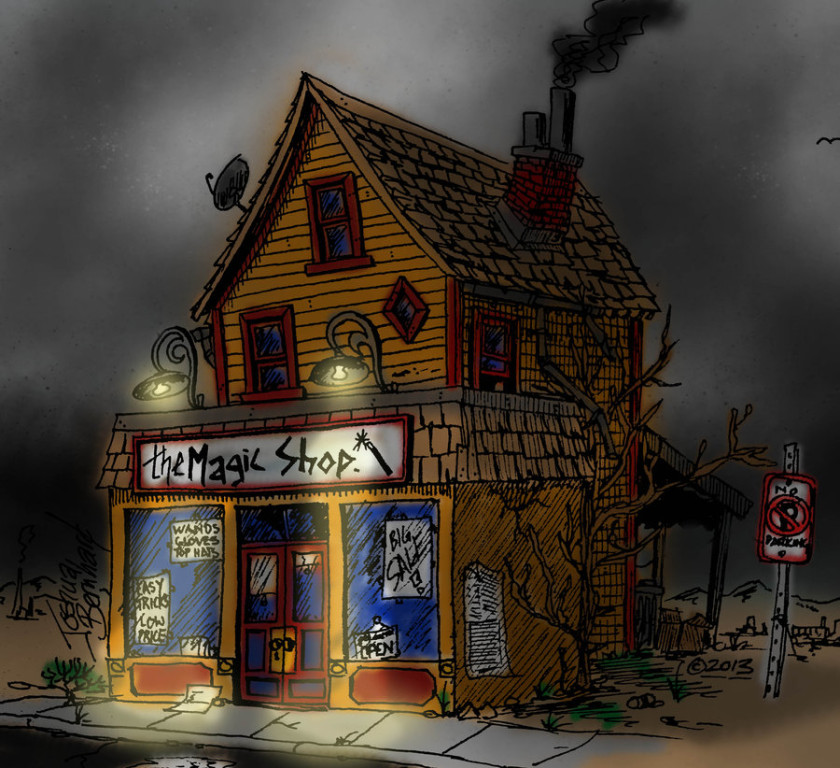 You might find it strange that the shop is listed as a character, but it really isn't. The Magic Shop is a central feature in the story, and the place where so many secrets are hidden.
I hope you'll find that there is a lot of personality in this setting.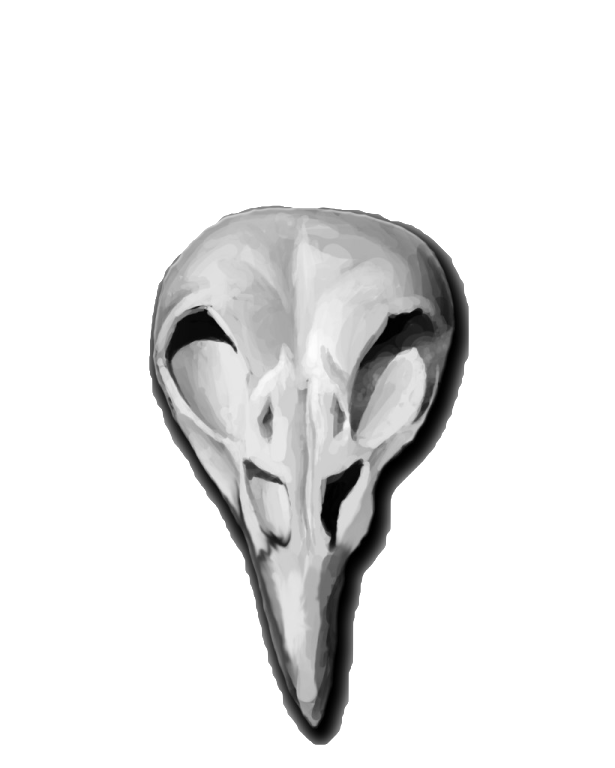 If you loved Harry Potter, Fablehaven, or Percy Jackson, you will enjoy this book.
- Linda Ulleseit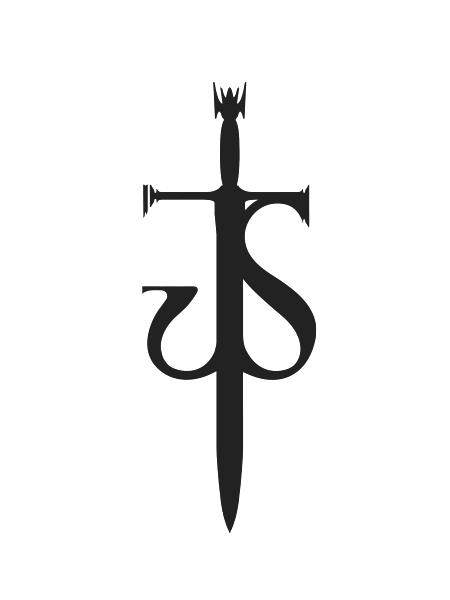 Book Reviews
CERTAIN CONTENT THAT APPEARS ON THIS SITE COMES FROM AMAZON SERVICES LLC. THIS CONTENT IS PROVIDED 'AS IS' AND IS SUBJECT TO CHANGE OR REMOVAL AT ANY TIME.