The Official Website of Author Justin Swapp
I write speculative fiction, and about writing.
Newsletter
Free Chapters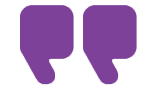 Absolutely loved the storyline and the twist and turns throughout the book kept me captivated from cover to cover. Well thought out characters and hoping to be able to explore more magic from a book series.
Recent Blog Excerpts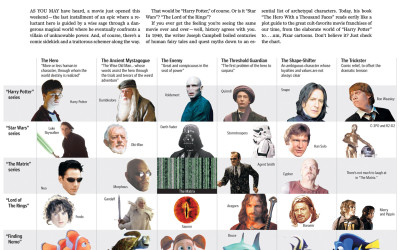 George Lucas on the Power of Myth and The Mythology of Star Wars George Lucas consulted at length with Joseph Campbell, author of a Hero with a Thousand Faces, and well-regarded expert on various myth and cultures around the world as they relate to story... read more
Video Trailers