The Official Website of Author Justin Swapp
I write speculative fiction, and about writing.
Newsletter
Free Chapters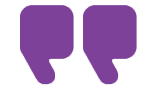 I enjoyed the new magical world the author creates in this 500+ page novel. I did want some more back story at times as well as some more emotional depth from a few of the supporting characters, however all in all it is a well crafted book that I'm sure many young adults will like! This book definitely left many "secrets" untold that I hope to discover in further books in the series.
Recent Blog Excerpts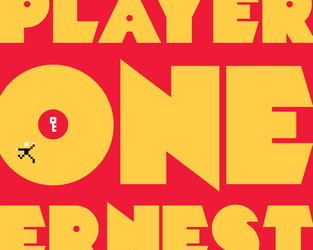 Ready Player One Book Review by Author Ernest Cline I'm giving this book 4.5 easter eggs out of 5. One of the ways I judge a book is by its gravity, so to speak. Do I feel pulled toward it? In other words, when I was away from the book, did I feel like I needed... read more
Video Trailers