The Official Website of Author Justin Swapp
I write speculative fiction, and about writing.
Newsletter
Free Chapters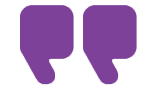 Creatively woven story you can't put down. I've read many of the top popular young adult novels, and this one ranks right up there with the best! Follow Marcus and his sister as they find out their past and their future is not what they thought it was. Many strange and confusing events lead us to the end, and waiting impatiently for what must surely have a sequel!
Recent Blog Excerpts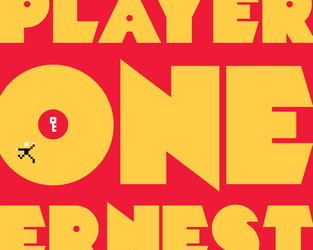 Ready Player One Book Review by Author Ernest Cline I'm giving this book 4.5 easter eggs out of 5. One of the ways I judge a book is by its gravity, so to speak. Do I feel pulled toward it? In other words, when I was away from the book, did I feel like I needed... read more
Video Trailers