Welcome to The Official Website of Author Justin Swapp
You've discovered the secret location of my writings, ramblings, and mad trash talking.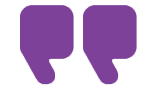 If you like suspense, twist and turns this book is a must read. Swapp takes his readers down a path of mystery and suspense, drawing from the magical realm of characters beyond. My favorite part of the book is how even at the end you are unsure of what will happen and it leaves you wanting more. I am Looking forward to the second edition, if there is one? A family pulled together with magic, pulled apart with choices. Where will they go? Read the magic shop and find out, you'll love where this book takes you!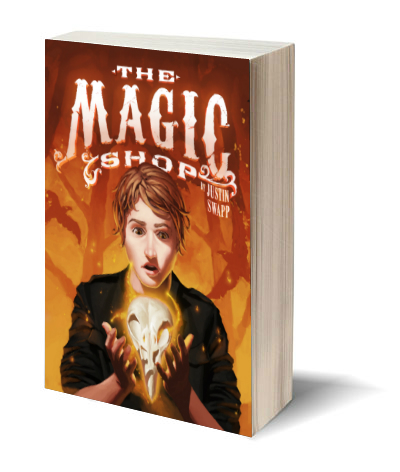 Works In Progress
Recent Blog Excerpts
Beyonders: A World Without Heroes Book Review I give this book 4 out of 5 Bubblefruits. By Brandon Mull I'm listening to the end of this book on audio as I begin to write this review. The first book of the Beyonders series is a good story. Brandon Mull certainly... read more
Video Trailers