My Editor's Review of The Magic Shop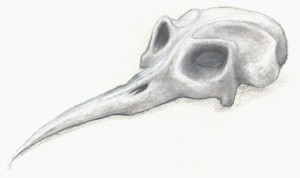 Claudette Cruz, the editor for my upcoming middle grade fantasy novel, "The Magic Shop," just posted a nice little review on the book. From an author's perspective, she was great to work with. She took her work seriously, and gave me some fun ideas that helped me improve the book.
Check out the review here. You can also check out the other reviews she has posted of the other books she has edited.